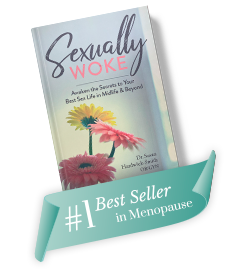 What if I told you that you could have the best sex of your life after 45, or even after 65? You'd likely be skeptical, since this is probably not your experience or what you have been taught. But it turns out that what we have been taught about mature female sexuality simply isn't true.

After 20 years as a gynecologist, I was accustomed to hearing women over 45 struggle with decreased libido and accepting it as "normal." But something told me there must be another option, so I set out on a mission to find it. My research led me to the Sexually Woke® – a group of women over 45 who have discovered the "secrets" to a vibrant, connected sex life in midlife and beyond. Now you can wake up, too. Your most intimate and fulfilling sex life awaits you.
Readers
"It roared in our youth, was explored, celebrated, coveted, dressed up, and unleashed! Decades later, under a pile of obligations, wonky hormones, possible hurt and simply not giving a flip, it's barely a whisper. Dr. Susan unravels the mystery behind the sexually woke, and not only grants you permission to dive to the depths of your desires but so gracefully illustrates why we need to go there in the first place."
Dominique Sachse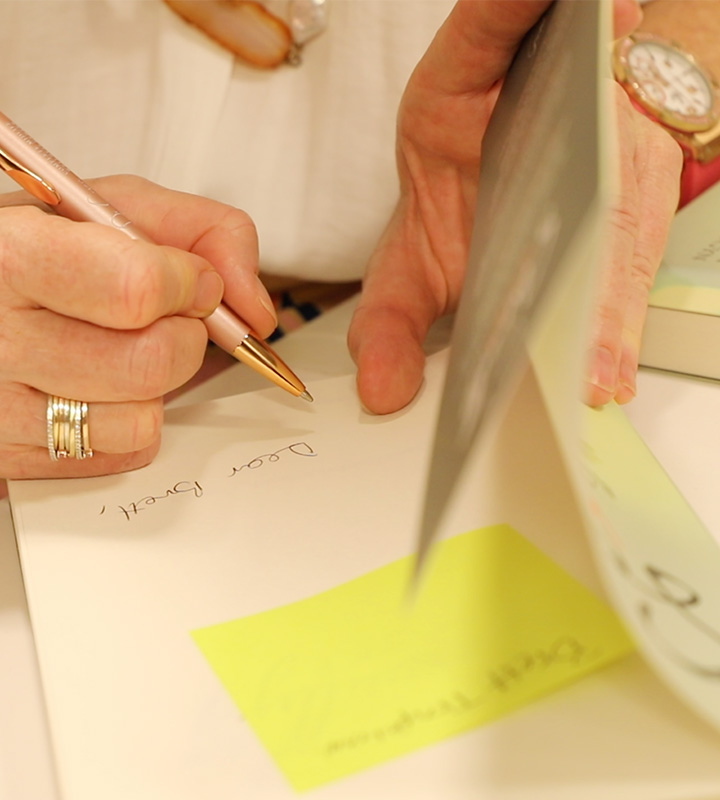 Readers
"This book provides real, candid honesty and hope-filled answers to questions my clients have been asking me for years about midlife sexuality and relationships. You will laugh and cry at some of the stories and feel more empowered to talk to your health care team about struggles you're experiencing in your sex life. A must-read for women and men who value deep, intimate, and honest connection for themselves and their partners. Age should not prevent you from living and celebrating your sexual self."
Mary Jo Rapini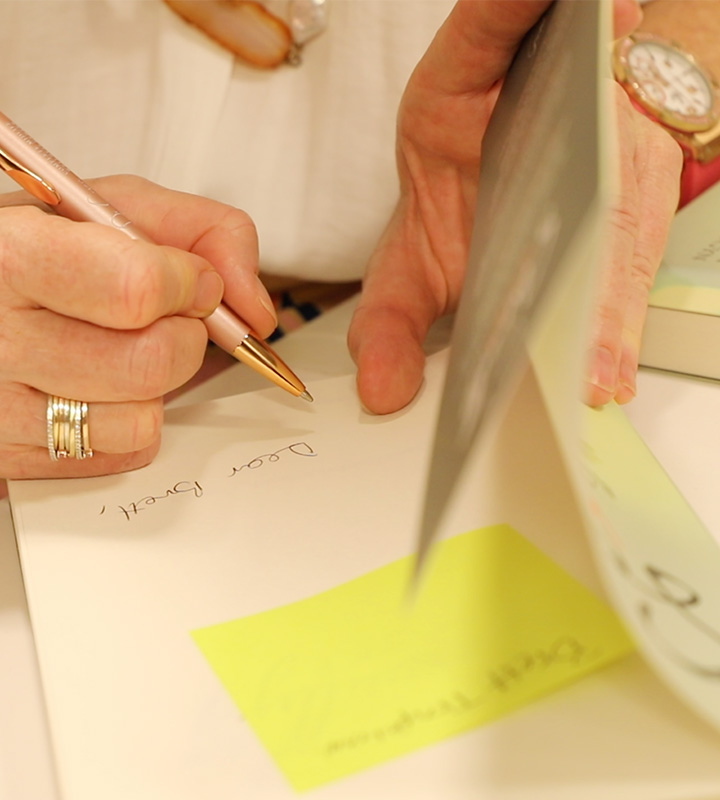 Readers
"An encouraging, readable book about things that matter… the kind of book that can help get someone through a hard place in life, not to mention help solve what seems like an insoluble problem for anyone struggling with sexuality after menopause. What a gift to the world."
Alexis Glynn Latner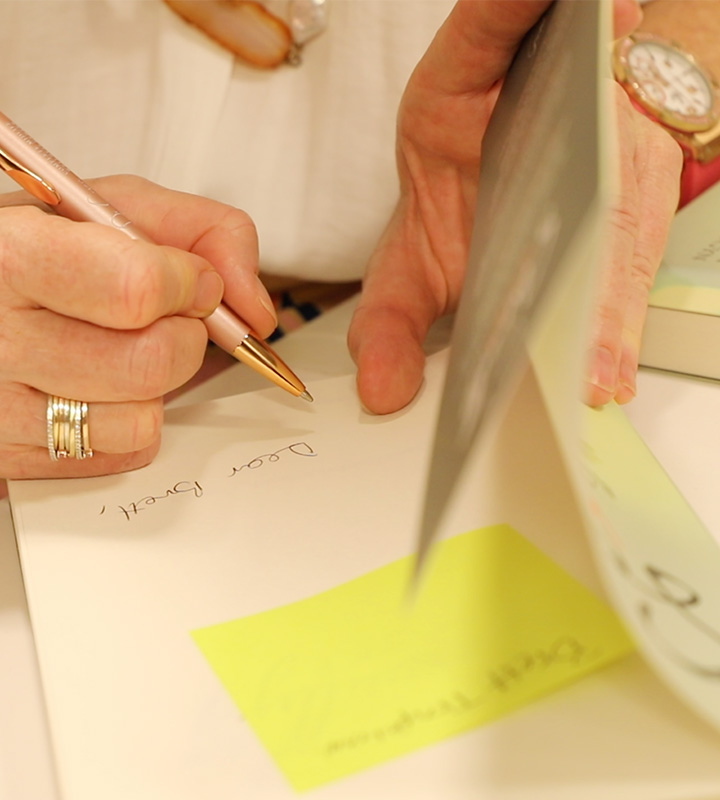 Readers
"Dr. Susan has blazed a much-needed trail by tackling topics women face univerally: navigating midlife, communicating honestly and openly, dealing with the chatter in our heads, understanding how life events shape us and valuing ourselves for who we are."
Elizabeth Fordham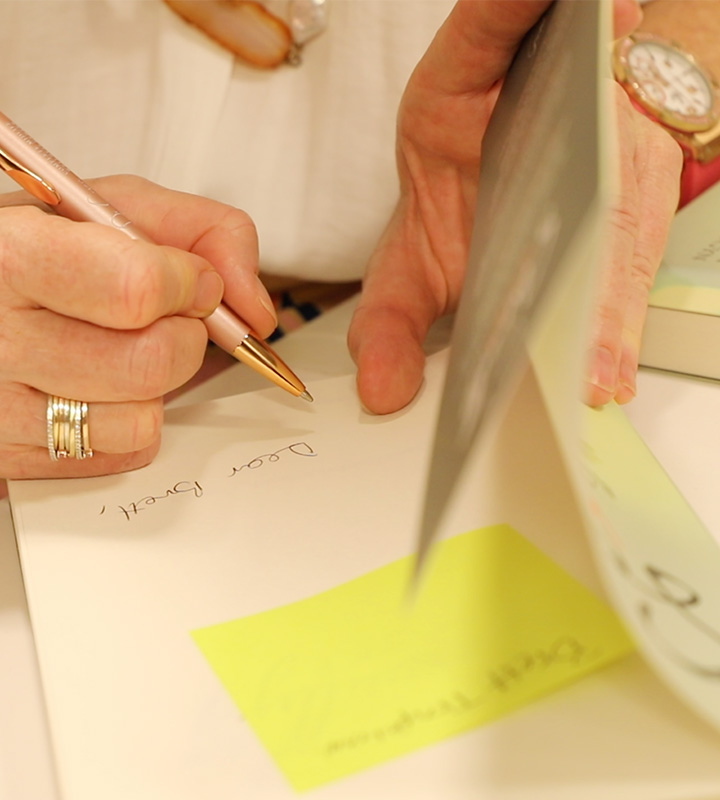 Readers
"This book gives real, shockingly honest, and hope-filled answers to the questions my patients have been asking for years about midlife sexuality and relationships. A must read for women who value deep, intimate connections regardless of age… and for their partners."
Dr. Sara Jurney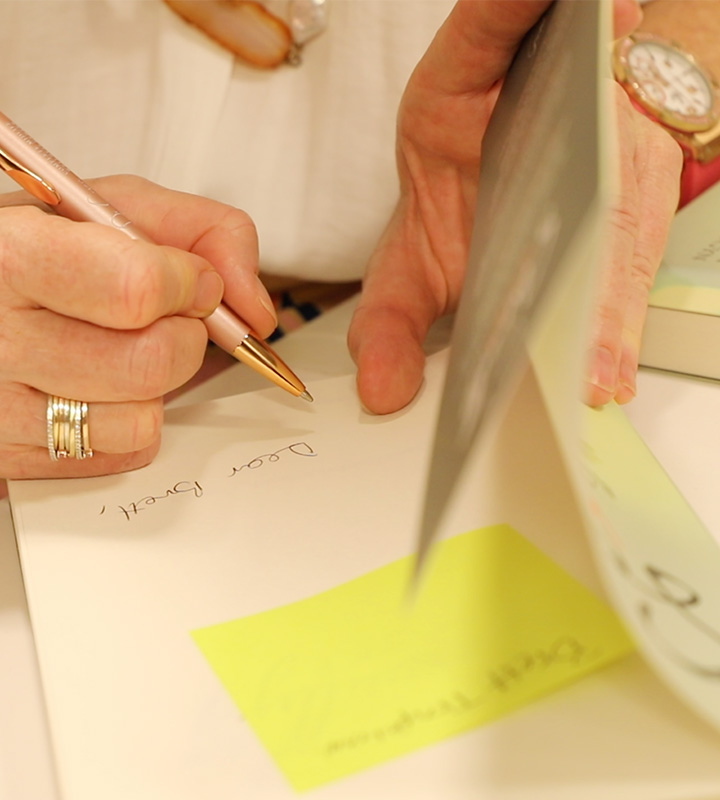 Readers
"Dr. Hardwick-Smith's coaching has helped me take a step back and reflect, and to look at all of my accomplishments personally and in business. I feel more able to sit and appreciate and be grateful, instead of always feeling "not enough". Her coaching showed me how to really take the time to think about what's been holding me back in certain areas and how to put a plan together, and take action steps to pursue the changes that I want to put into place.".
Noah Reynolds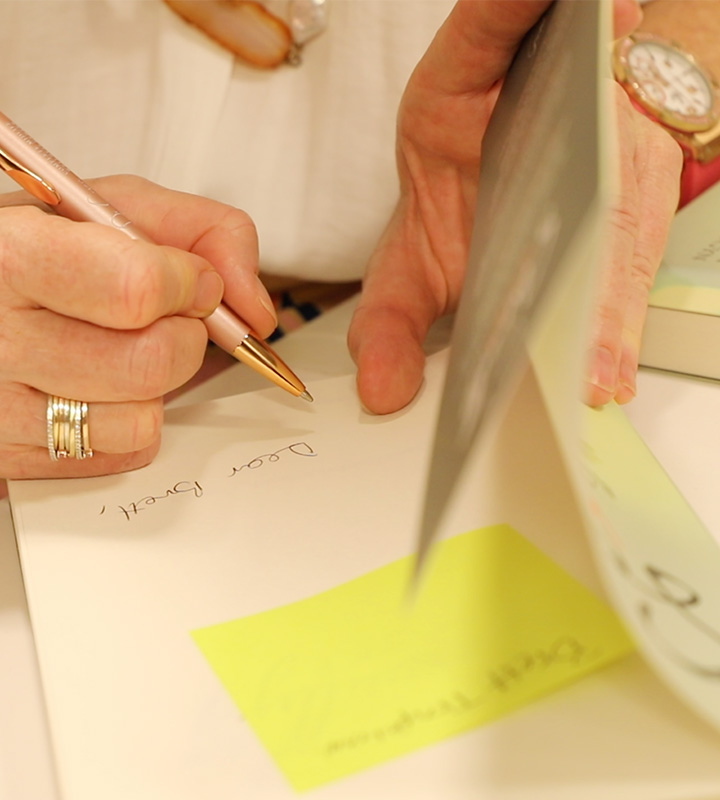 Readers
Not just another book for women— "Sexually Woke" is THE must-read for all women and partners of women who have gone through, are in the midst of or are interested in getting a glimpse into what midlife, including but not limited to menopause, might look like for them. It is HONEST, THOUGHTFUL and TIMELESS. The transparency with which Dr. Susan and her interviewees discuss and share their experiences into and through menopause while trying to balance all the other challenges life presents is validating, empowering and refreshing. As we grow, age, and evolve into midlife womanhood, we as women, mothers, sisters and friends are our best allies and greatest assets. Within these pages one may come into a new level of self-realization through which also comes permission to be our fullest, best selves-albeit with whatever temporary discomfort may come -and the ability, confidence and full unadulterated right to unapologetically live in true physical, mental, spiritual, emotional and sexual authenticity. Buy a copy to read and mark up; a copy as a keepsake; and a copy or five to share with your mother, daughters, sisters and friends. Because it is definitely a worthwhile read, and we are all worth the time. Your awakening awaits.
Review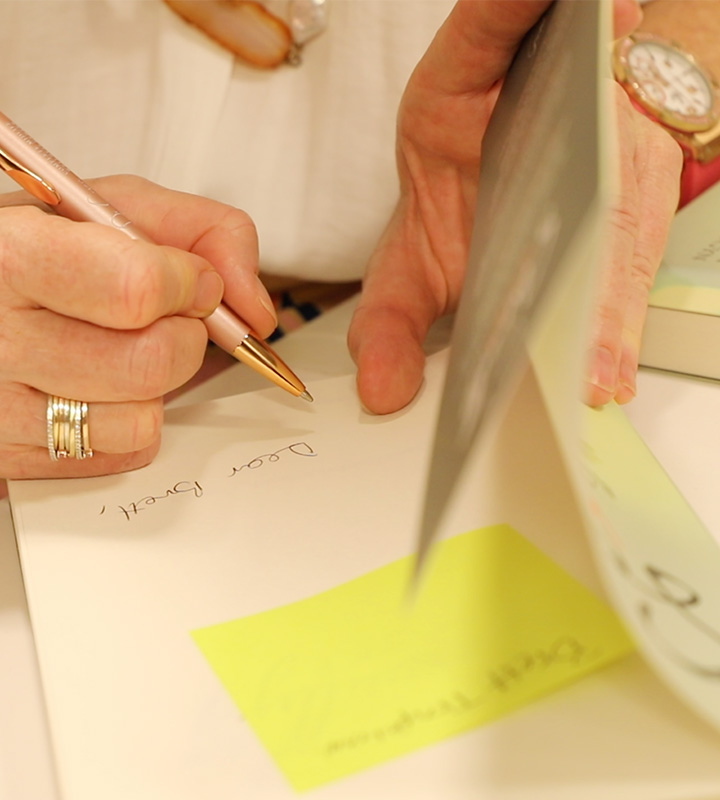 Readers
Dr. Susan's uncensored, informative, and raw perspective is exactly the unapologetic, vulnerable, and encouraging guidance women need. You will he opened to new possibilities you thought were long gone, and you will feel liberated, non-judged, and "woke!"
Meg Ellis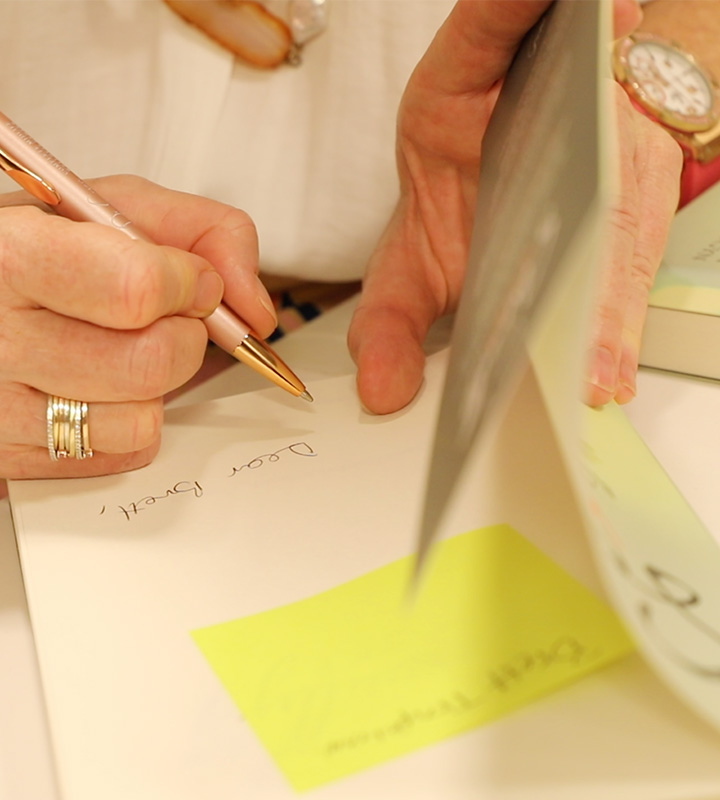 Readers
I could not put this book down! As women, we often shield our inner private struggles from others (even our partner) and therefore have no clue how common our marital challenges (and particularly, intimacy issues) are. This book normalizes mid-life, marriage, and intimacy issues as Dr. Susan shares her research on sexual intimacy and her own personal journey of liberation. Like me, you'll realize there's a whole tribe of women out there desiring more intimacy. Dr Susan's raw honesty, humility, and transparency about women's intimacy are a breath of fresh air. As I finished the book, I realized why I was so riveted by it—it gave me hope that mid-life (and beyond) intimacy CAN be better than ever. She gives helpful life examples and a specific roadmap to finding freedom in intimacy. I think many, many women will also resonate with this book and will turn the last page feeling more equipped and hopeful than ever that growing older can be our sexiest era ever. My husband, who is not a reader at all, is now reading it, per my request, and he is loving it. It's giving him a unique window into a woman's world. We've been able to talk about sex and intimacy in a safe environment, using the book as a platform to begin more open discussions.
Gaynor Lubojasky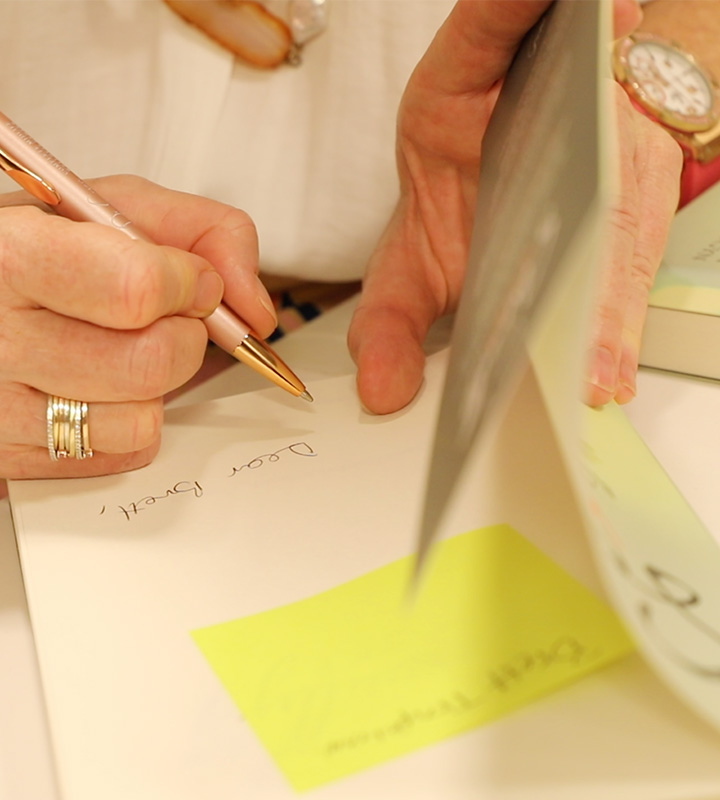 Readers
I love this book!! Finally we are speaking truth to midlife and all it brings! Thank you Dr. Susan Hardwick Smith for writing it! As women, we feel buried under the pressures of doing it and being it all, and when mid life hits – we feel like taking a 5 year nap. And sex? What's that?? Dr. Hardwick-Smith enlightens us to upend the myth of living a life that feels scarce rather than abundant. I especially loved: chapter ten on how self worth is tied into our sexuality, the spiritual thread that runs through the entire book and the candid interviews! Bravo!! Dr. Hardwick-Smith!!
Elaine Turner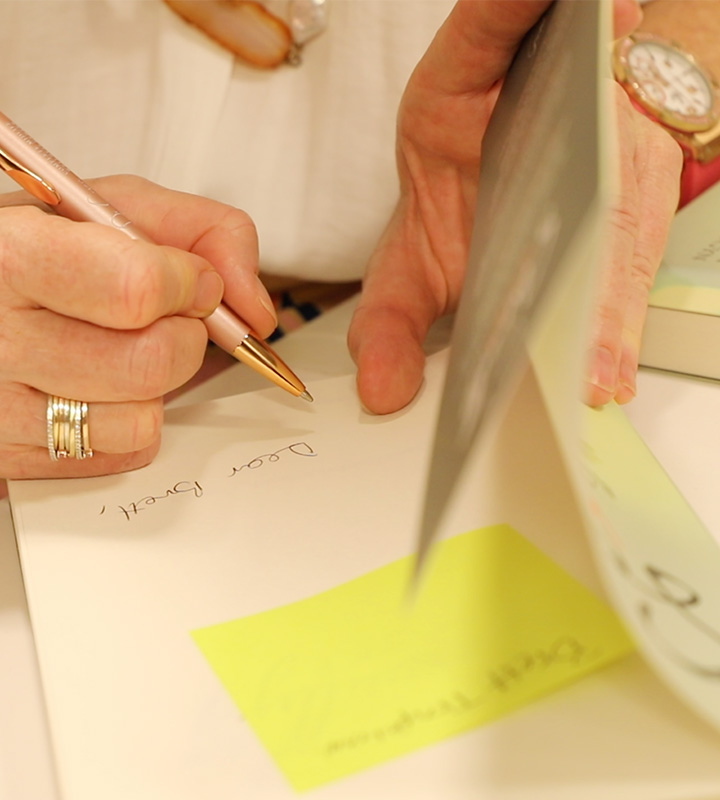 Readers
I wish every woman and man read your book when they find themselves in the crossroads of 40s – At 52 I would not date any person without asking her to read your book first. So insightful and entertaining.
Manuel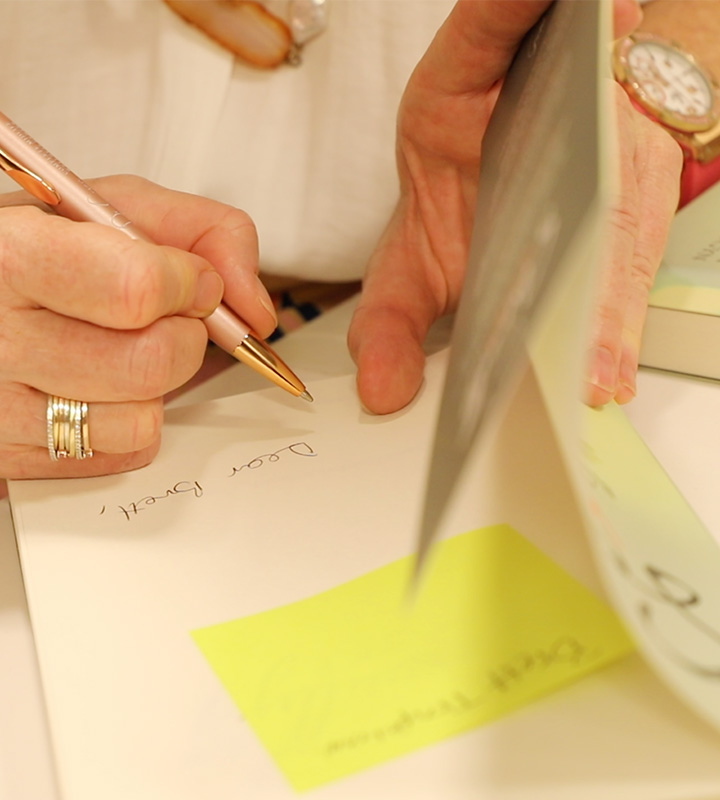 "Our sexual being is a huge part of our complete, authentic self. Cutting off part of ourselves, by definition, limits us from reaching our full potential. And at the risk of over-dramatization, reaching our full potential seems to be the purpose of life."

Free Chapters and Audio Passages
Spirituality and Sexuality
The Crisis of Traditional Medicine
The Self-Fulfilling Prophecy
Challenging Limiting Beliefs
Forgiveness in the #MeToo Era
Self Esteem vs Self Worth
The Set-Up for Codependence
Trusting in Basic Goodness
Without a doubt, what we learn as a child, both from our primary caregivers and from our early sexual experiences, profoundly shapes the way we relate to sex in the future.

Now Available to Order